Cha-Ching
Financial Literacy for Children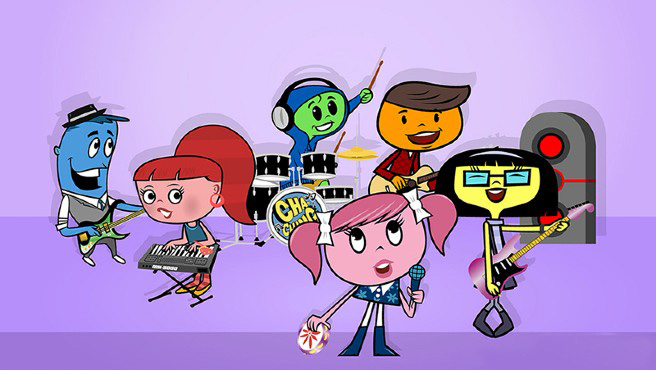 Cha-Ching Money-Smart Kids is a highly rated, award-winning financial literacy program that seeks to help instill money-smart skills in children across the country.
Developed by Prudence Foundation in partnership with Cartoon Network, and with the expertise of children's educational specialist, Dr. Alice Wilder, the program is built around several elements that respond to children's learning needs:
A series of three-minute music videos on Cartoon Network and Free to Air TV.

A website with games and applications that engage children in real-life money management scenarios to reinforce the learnings derived from the music videos

Online resources and at-home activities that teachers and parents can work through with children

YouTube playlist to provide additional platforms to access music videos anytime anywhere

A Facebook page to encourage interaction and discussion on the social media space
In Africa, the Cha-Ching Curriculum has been implemented in Ghana, Kenya, Uganda, and Zambia through volunteers since 2016.
To date, over 500,000 students have been taught the Cha-Ching Curriculum, with more than 10,000 teachers trained across Asia and Africa.
Click here to get access to Cha-Ching content for your child