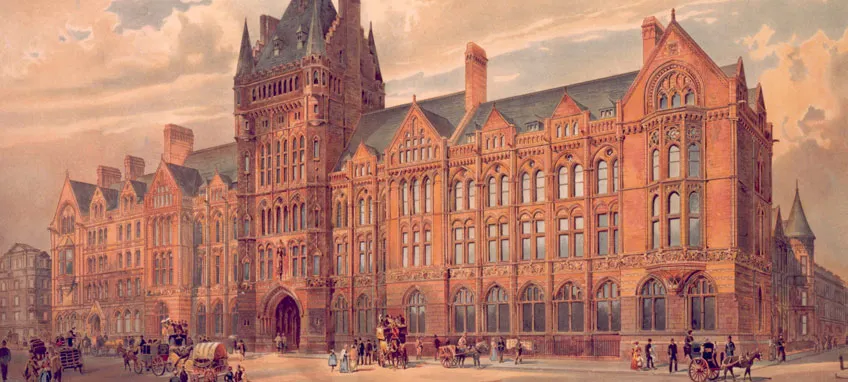 Founded in London in 1848, Prudential is one of the world's oldest, largest and strongest insurance companies. We have been helping people plan and protect their families' futures for more than 170 years. By staying true to our founding values of integrity, security and prudence we have become one of the best-known and most trusted financial services companies in the world. Today, we serve around 20 million customers in the UK, the US, Asia and Africa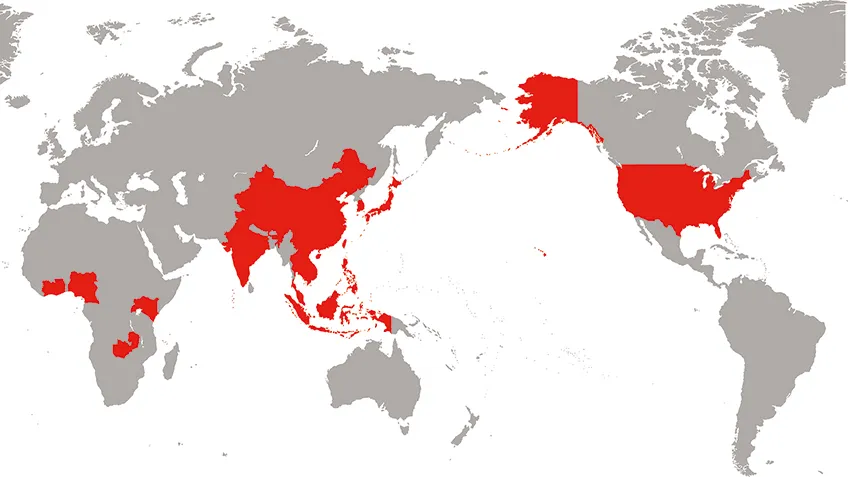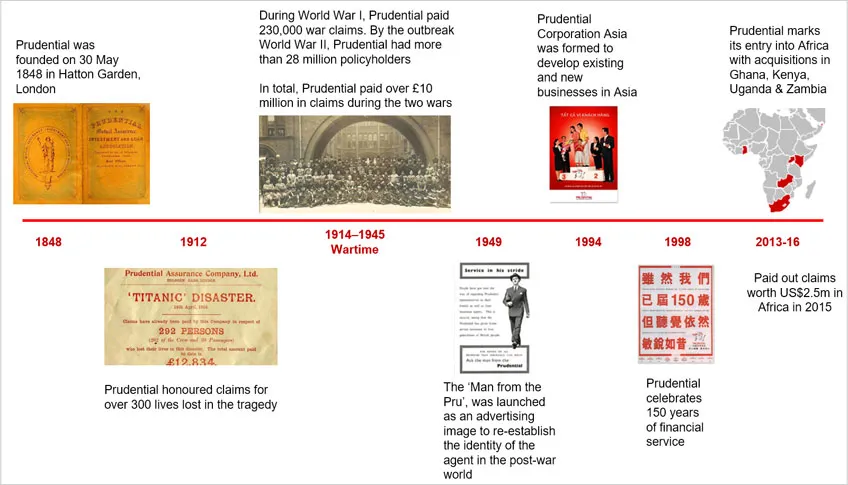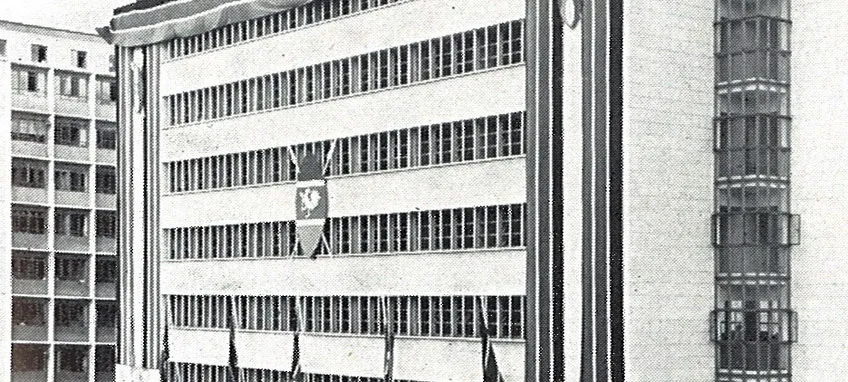 Prudential has spent over 170 years helping people plan and protect their families futures and building trust in every home and business we serve. These values have helped set our roots deep for a similar relationship with Kenya.
Prudential first provided Life Insurance to Kenya in 1930, having set up our East African Business centre in Nairobi. Our iconic former headquarters, the Prudential Assurance building, constructed in 1959, still stands on Wabera Street in Nairobi. Our acquisition of Shield Assurance, in 2014, further solidified our footing in Kenya and we continue to fulfil our promise of delivering a brighter future.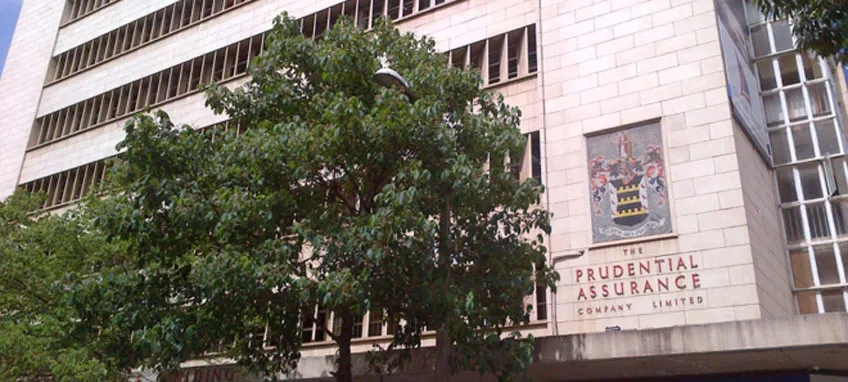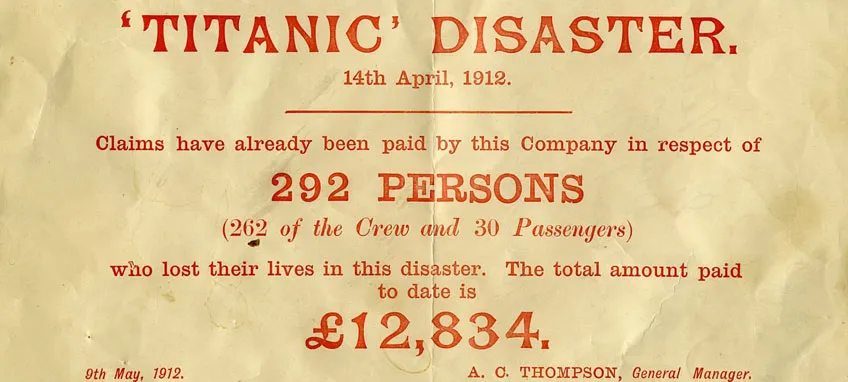 Prudential has a long, proud history of keeping our promises to customers. In the First World War, we paid claims on more than a third of the British soldiers who gave their lives. Following the sinking of the Titanic, we paid claims on 324 of the passengers and crew. Now the benefits of life insurance and saving from a company with over a 170-year track record of integrity and financial strength are available to Kenyans.