Our Values
Our values fuel every success story
We are passionate about what we do. Our purpose is to help people get the most out of life. Our values lead us to deliver our purpose to all our customers across the country.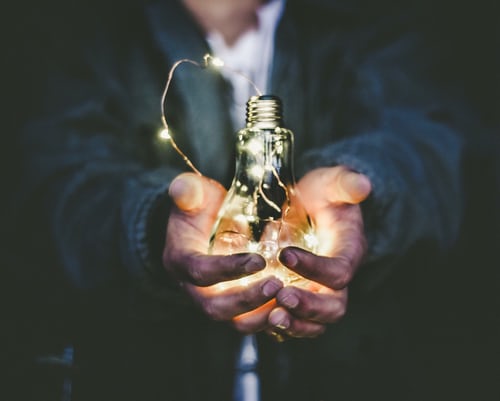 Ambitious
We always find a way
Our business is competitive. We push ourselves and each other to greatness, but not at all costs. Being a team player and doing the right thing come first.

Curious
We listen and seek to learn
The world is changing faster than ever. No one has all the answers. We are humble and always listen and seek to learn and understand.

Empathetic
We start with a conversation
There's an age old wisdom in walking a mile in another's shoes. We do that every day, whether it is with our customers or colleagues.

Courageous
We stand for what is right
Prudential's success and culture belongs to all of us. It's our shared legacy. We do the right thing and bring our full selves to work to build it together.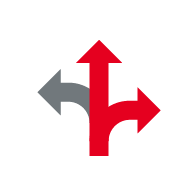 Nimble
We adapt when goals move
Being agile and adaptive is trending. We approach our work iteratively, with carefully designed experiments that help us fail fast and fail forward.