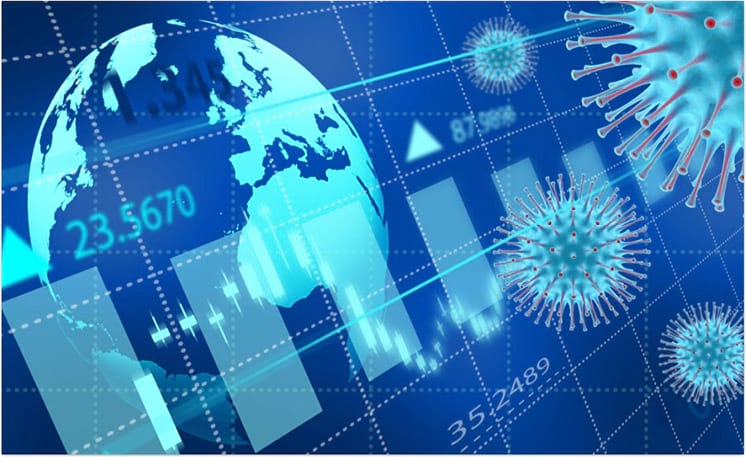 Super-charging the African Economic Recovery from COVID-19:
Investing in Mental Health
The global economy has been devastated by the COVID-19 pandemic. In Africa it has led to both significant contraction of national economies, and more people living in poverty. The journey to recovery will be dependent on the resilience and productivity of the workforce, a workforce affected by daily pressures and stress on their mental wellness.
Read the Full Article