Group (LAST) Funeral Expense
Relief from the burden of last respect expenses to the employee's family and friends.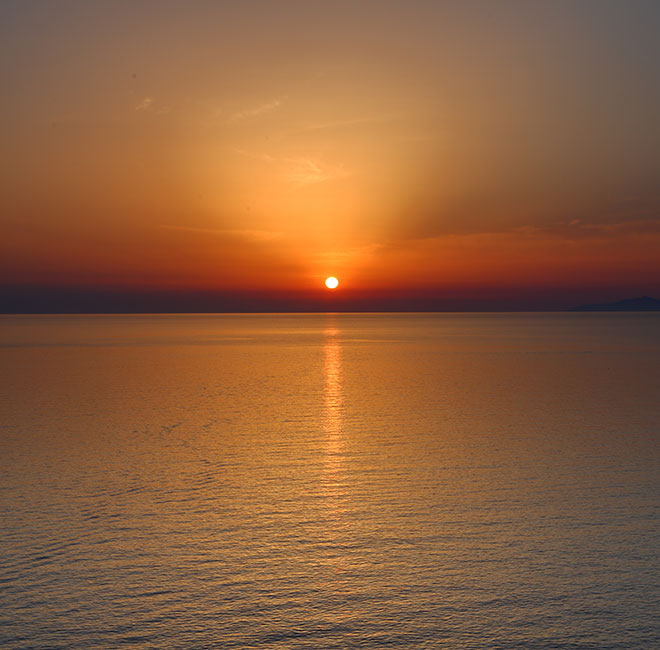 Product
Features
Group (Last) Funeral Expense offers much-needed relief just when you need it
It covers expenses ranging from Ksh. 50,000 - 500,000 within 48 hours of claim.

The cover can also be extended to the spouse, children & parents/parents-in-law.

Age limit at entry- 18- 60 years

Can also cover:

Your spouse aged 18 - 65 years.

Your children aged 1 month - 18 years.

School-going children above 18 years, and not older than 24 (years may be covered, subject to proof of school attendance. Children covered up to their 21st birthday, or 25th Birthday if unmarried & full-time student)
48-hour payout
Receive payment within 48 hours of claim.
Whole Family Protection
Extend your cover to protect your entire family .
Timely Relief
Payment for unexpected eventualities.
Waiting Period
None for accidental death .
Death due to illness: 1 month for Principal Member, Spouse & Children & 6 months for Parents/Parent-in-Law.

Accidental Death: None

Official Death notification from the Employer / Organization / Association

Burial Permit

Copy of the deceased member identification document – e.g. ID Copy, Birth Certificate Copy, etc

Copy of the beneficiary (Payee) identification document

The client will complete a group proposal form for KYC purposes. The details required will include;

Name of Employer / Organization / Association (Must be registered)

Membership Data – Name & Date of Birth of the Principal Members / at least 10 Principal Members

Where cover is extended to dependents – Name, Date of Birth & relationship to the Principal Member

Desired benefit levels
Not what you're
looking for?
Don't worry, we'll help you get the correct solution that fits your needs. Provide us with your phone number and we will call you right back.